At Yard 8 Midtown, our name offers a clue to our location's past. Settled in the Midtown neighborhood, our apartment community sits in what was once a Florida East Coast Railway yard. Anyone who lives here knows there's more to Miami than meets the eye. Behind the living, breathing city we love is a rich history of the hard work and vision that made our community what it is today. Our community highlights that history and gives props to the railway that, in many ways, connected us to a bigger, better life.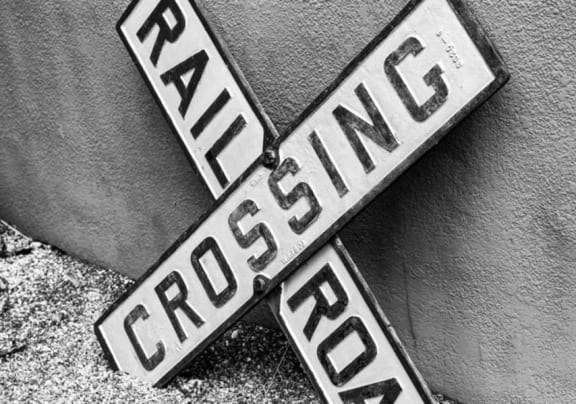 The Yard in Our Backyard
The Florida East Coast Railway contributed so much to what our community has become. Trains not only brought people and goods in, but they allowed us to share ourselves with the rest of the state and nation. The railroad helped set in place Florida's flourishing agriculture and tourism industries, establishing us as a destination and resource. Yard 8 Midtown believes in the heart of those that came before us. We are determined to continue creating a community that seeks to understand, welcomes in, and connects with surrounding cultures.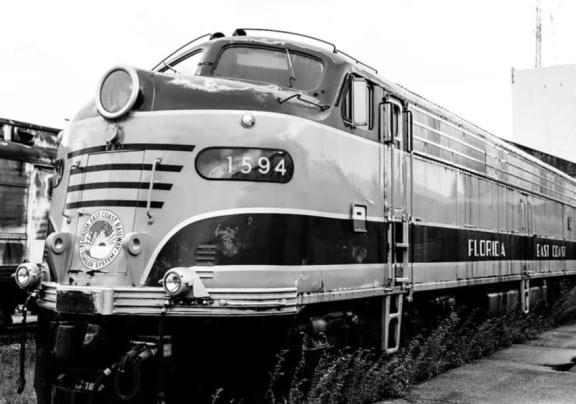 A Celebration of Diversity
Wynwood has long been a neighborhood that welcomes and celebrates diversity. Nicknamed "el Barrio," the district has a vibrant Puerto Rican history and is considered by the city to be the mecca for Puerto Rican culture in Miami. Colorful, eclectic, and bold art pieces have a long-standing tradition of being created, displayed, and celebrated here. From gorgeous galleries to vibrant street art, you'll see that over the years the appreciation for these expressions hasn't faded.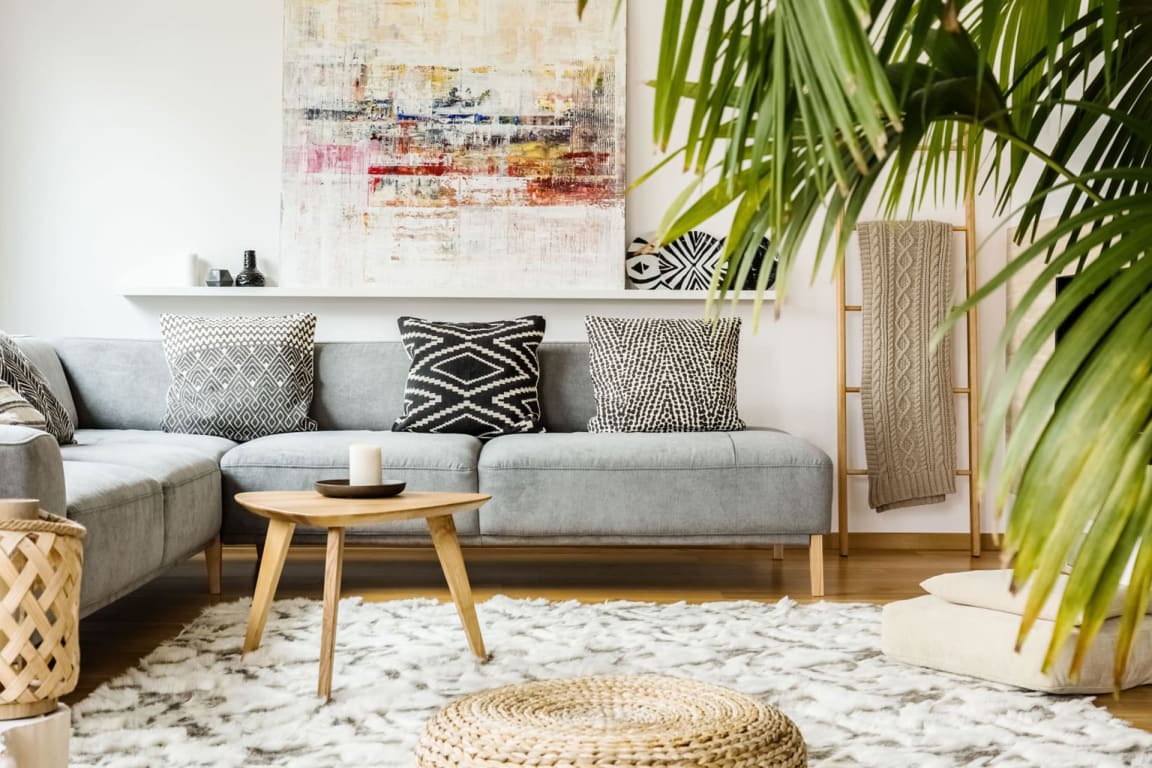 Who We Are Today
Yard 8 Midtown is infused with the spirit of Wynwood and Midtown Miami. We're proud of the art galleries, culture, trendy boutiques, and eclectic eateries that fuel our community. Our neighborhood is on the path to become more than just an eccentric hotspot. We're revitalizing a culture that lives and breathes world-changing, culture-inclusive visions.

Want an up-close look at our community? Contact our team at Yard 8 Midtown today.