Midtown Living. Reinvented.
Midtown Miami, FL, bursts with life, music, art, and culture. At Yard 8 Midtown, we put you at the center of this colorful neighborhood with access to everything that sets your soul on fire. Explore diverse restaurants and heart-racing sporting events. Enjoy the ultimate convenience of nearby stores like The Shops at Midtown Miami, where you can walk to great retail such as Nordstrom Rack, Target and more. Borrow one of the rides from our bike-share program to experience the city from a different perspective or take in the sights and sounds with a stroll to any of the countless walkable hot spots like Salumeria and Passion del Cielo. There's also other great restaurants in the Design District such as Michaels Genuine, Mandolin Aegean Bistro, MC Kitchen and so many more. Here, life is at your fingertips and something new is always around the corner.
Eat

Whether it's a casual late-night nacho craving or there's cause for celebration, Midtown Miami can hook you up. Yard 8 Midtown is situated on the edge of Wynwood near the Design District – meaning food-wise, you're covered. Grab a refreshing mojito at Sugarcane and order up something from your favorite food truck or treat yourself to an all-out experience at KYU. Some of our favorite delicious dining options include:
Salumeria
Wynwood Kitchen & Bar
Tap 42
Blackbrick
Alter
Passion del Cielo
SuViche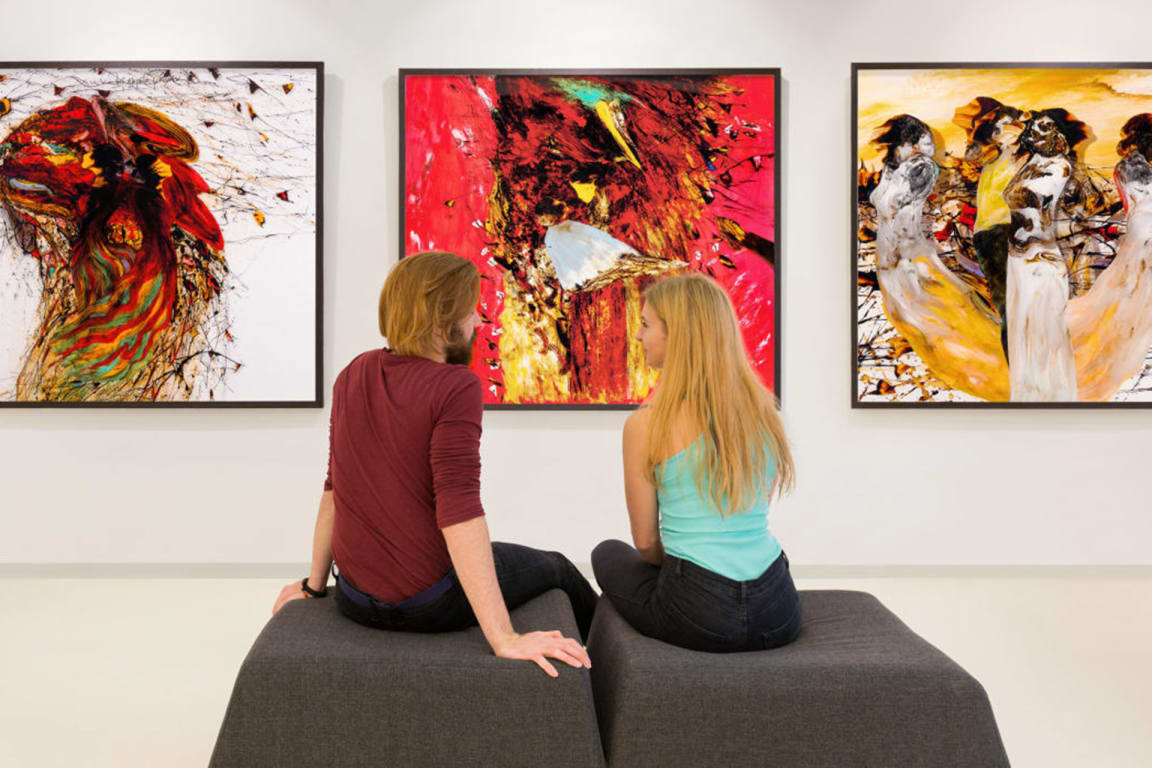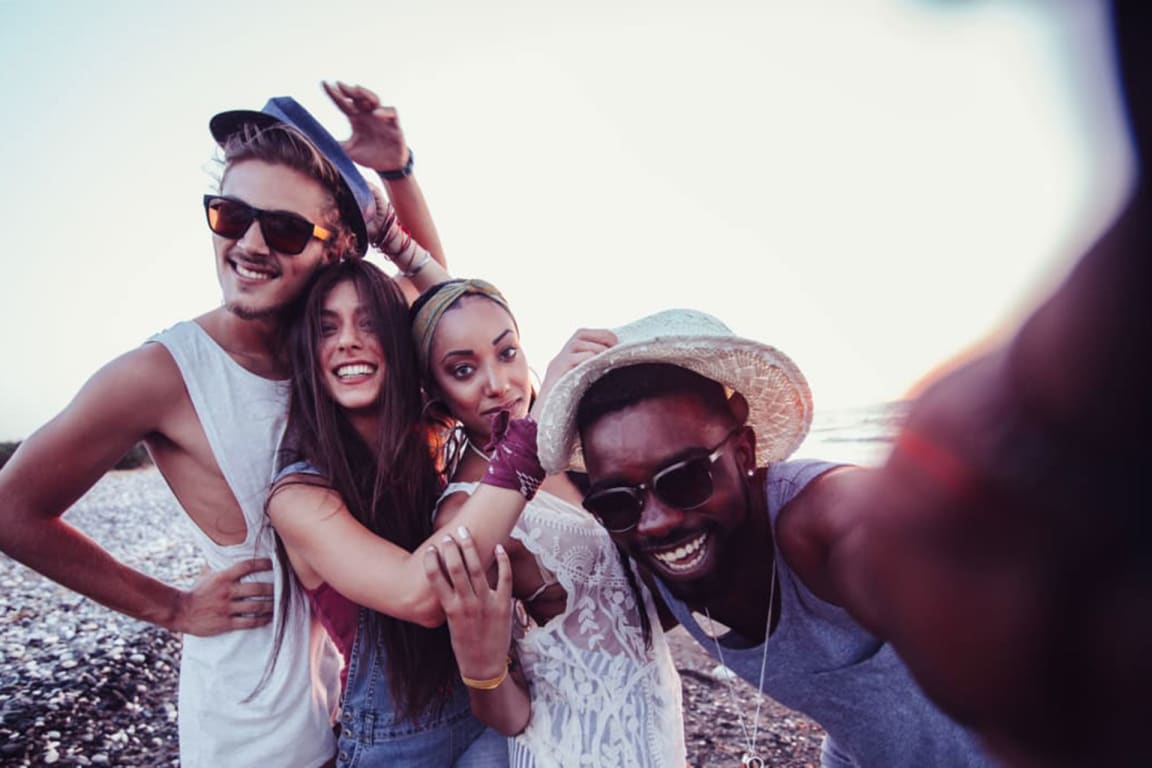 PLAY
Throw on your Miami Heat gear and experience the action first-hand. Yard 8 Midtown is just 2 miles away from American Airlines Arena and your name is on a couple of court side seats. The flavors of Little Havana are also just a few minutes from home. Soak in the magic of amazing Cuban cuisine or salsa the night away at some of Miami's best Latin dance clubs. Yard 8 is also very close to the Port of Miami and Adrienne Arsht Center for the Performing Arts.
Adrienne Arsht Center for the Performing Arts
American Airlines Arena
South Beach
Port Miami
Brickell
Little Havana
Marlins Park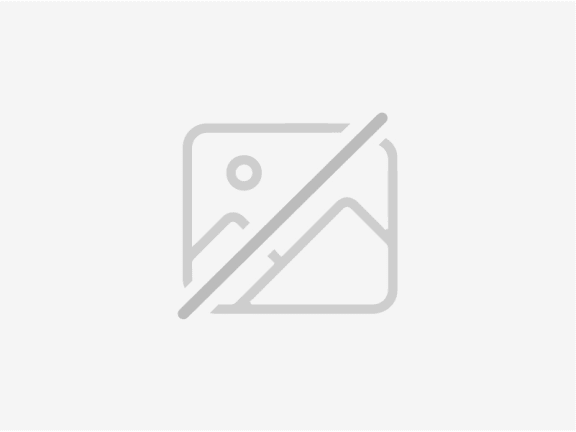 EXCLUSIVE YARD 8 RESIDENT DISCOUNTS

Tap42 - 20% discount on check and discounted rates on drinks at happy hour!
Vintage Liquors - 5% off!